Meet

the team Factory Karts is an innovative karting manufacturer, located in riverside, ca. We provide advanced turn-key karts with a wide range of chassis & power unit options to meet our drivers' needs. Beginner or a pro-racer, this sophisticated, fast and reliable kart is what you have been waiting for.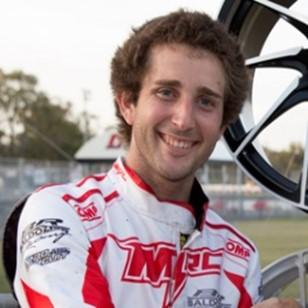 Billy Musgrave
Founder and chief visionary, Billy is the driving force behind the company. He loves to keep his hands full by participating in the development of the chassis, kart, and customer experience on the track. Billy is a 4x SuperNationals Champion and a professional Kart Racer.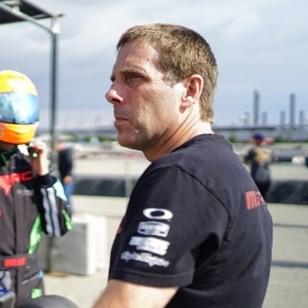 Willy Musgrave
Willy loves taking on challenges. With his multi-year experience as driver and developer in the motorcycle and powersports industries, Willy has helped the company to get where it is today. Willy is among the best minds in the powersports industry.
Our Partners