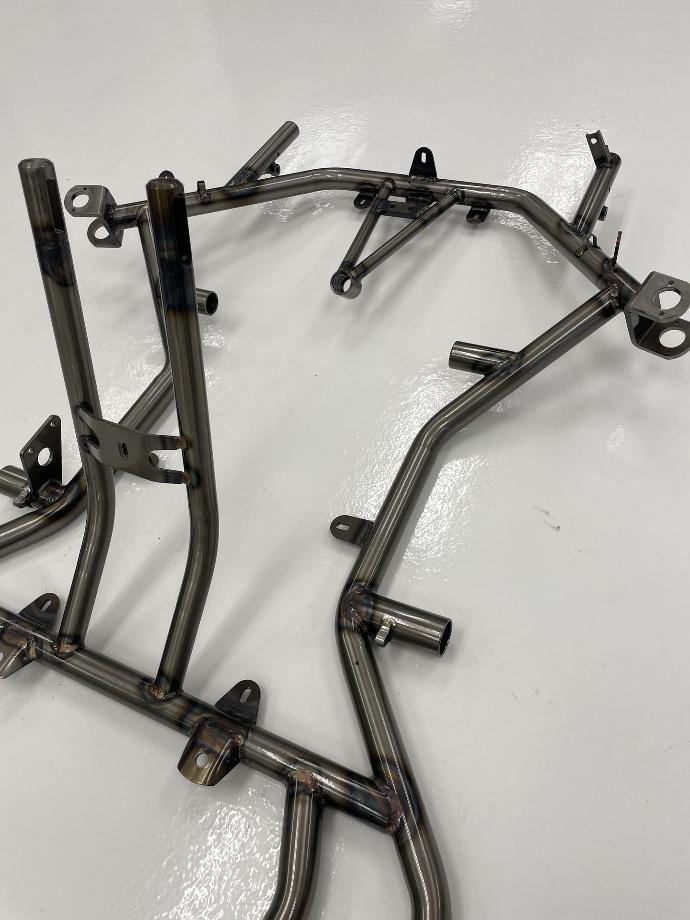 No Compromise.
It is no secret that the race tracks, engines, and even tire compounds we race on in America are vastly different than those seen in Europe or other parts of the world. So, we set about building a chassis from the ground up in America, For the American Market.
Take advantage of the difference a purpose-built chassis can make!
Superior Performance, Built to Endure
To give you the best performing chassis on the market, we incorporated decades of experience and the latest engineering solutions that combine: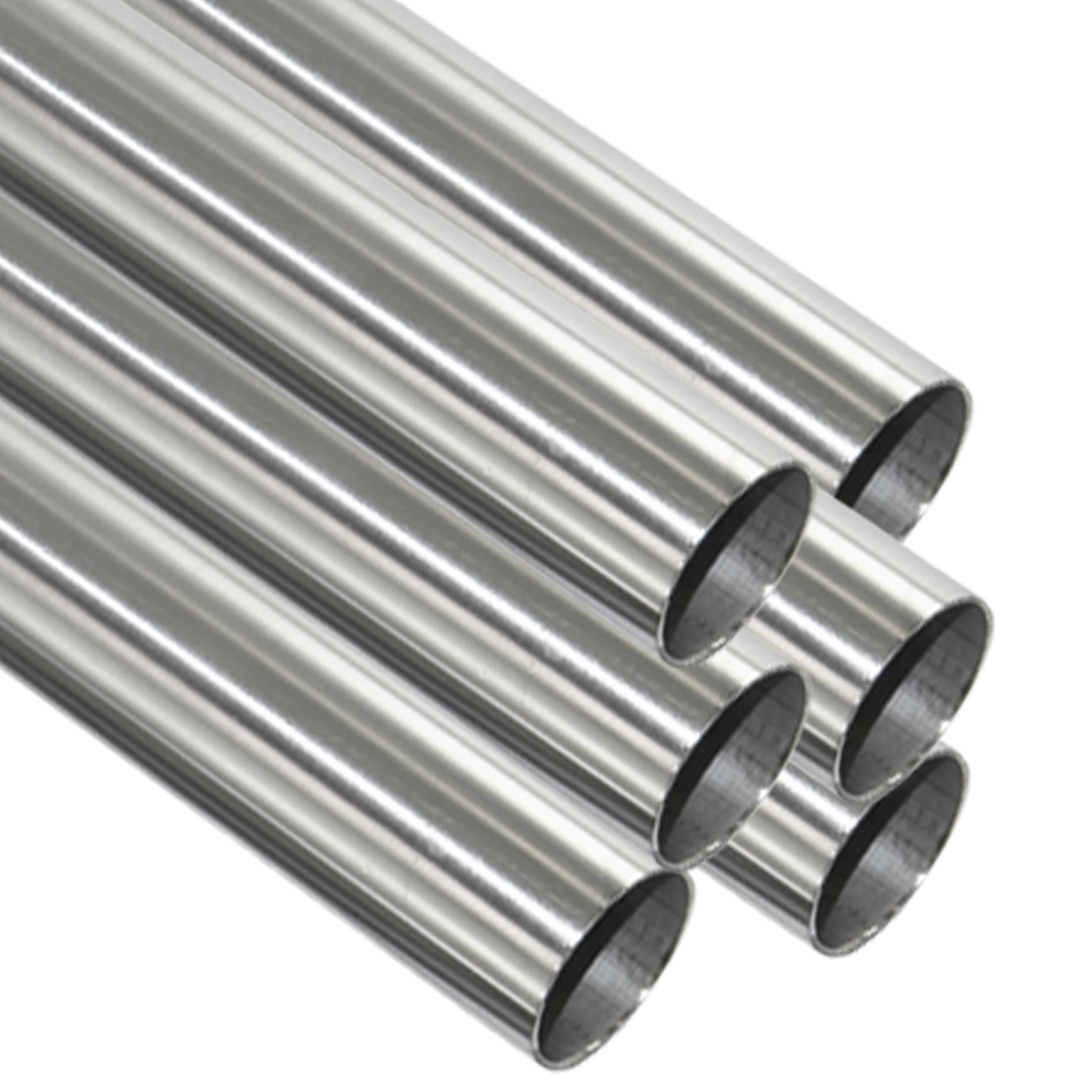 Advanced Metallurgy
All American ISO 4130 Cr-Mo Tubing... enhanced Material composition, bending techniques, welding, and heat management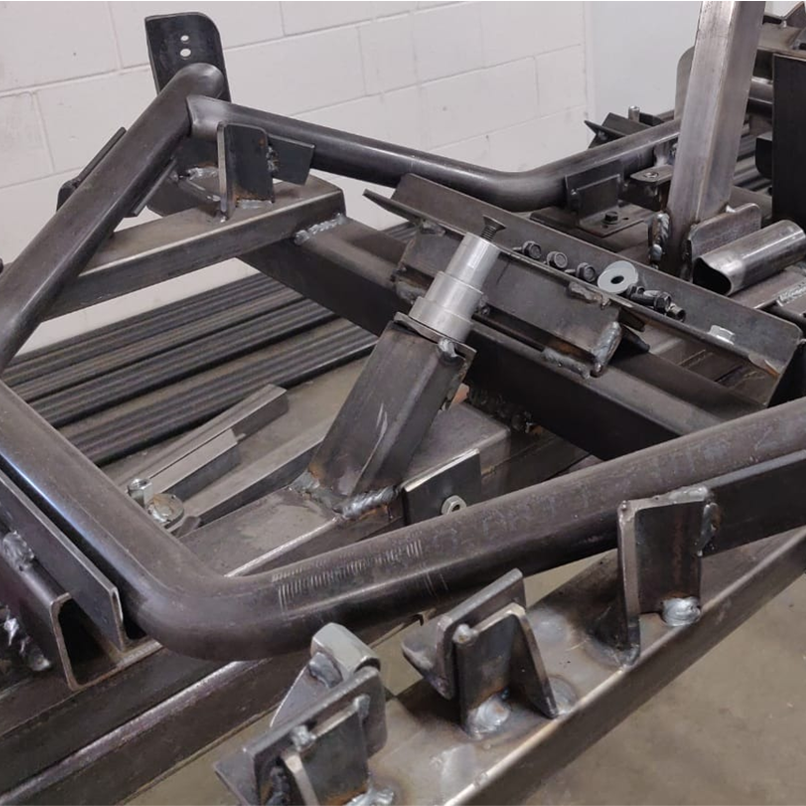 Chassis Geometry
designed and developed by Billy Musgrave to take advantage of the properties of American Steel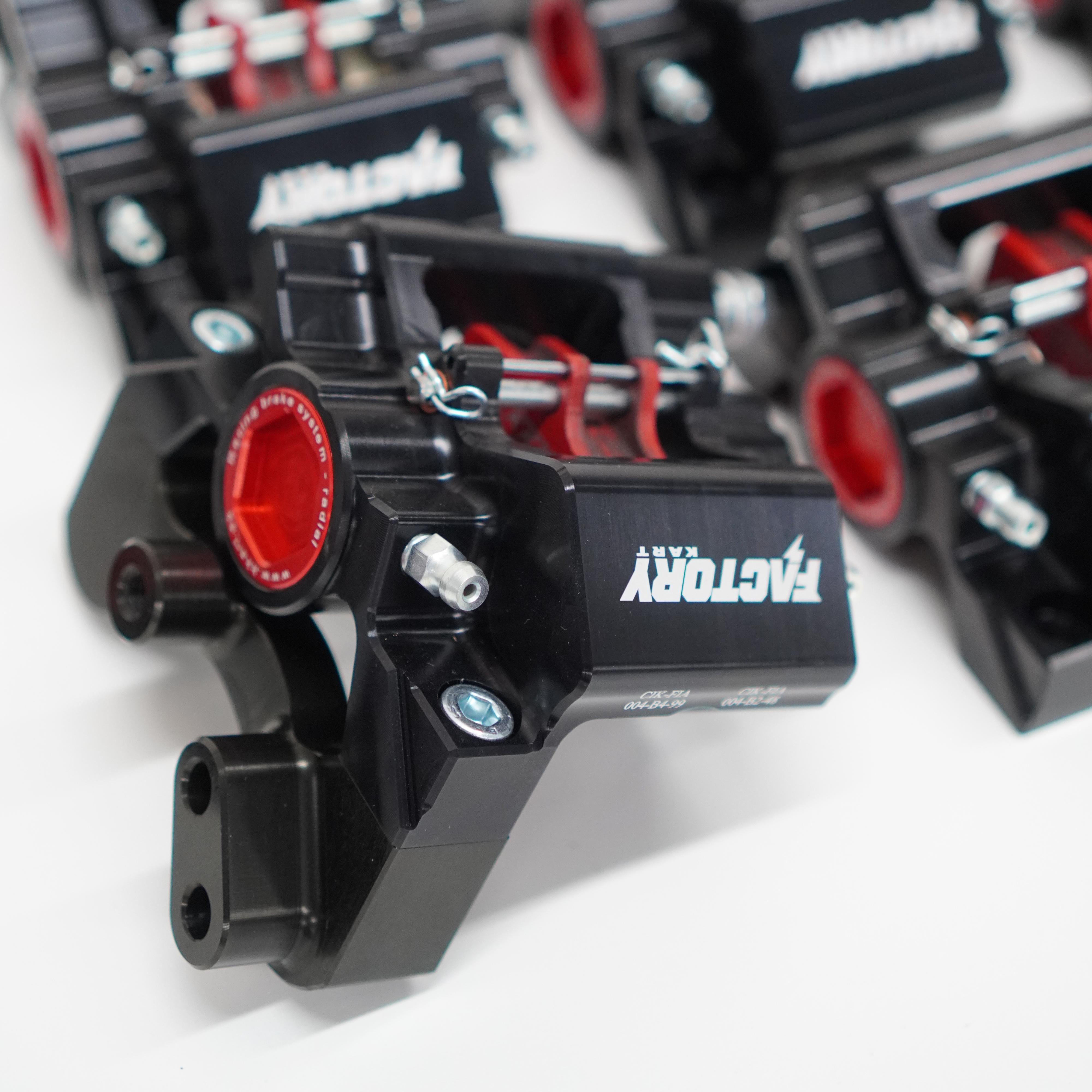 Race Proven Parts
We partner with leading manufacturers and source race proven components for our chassis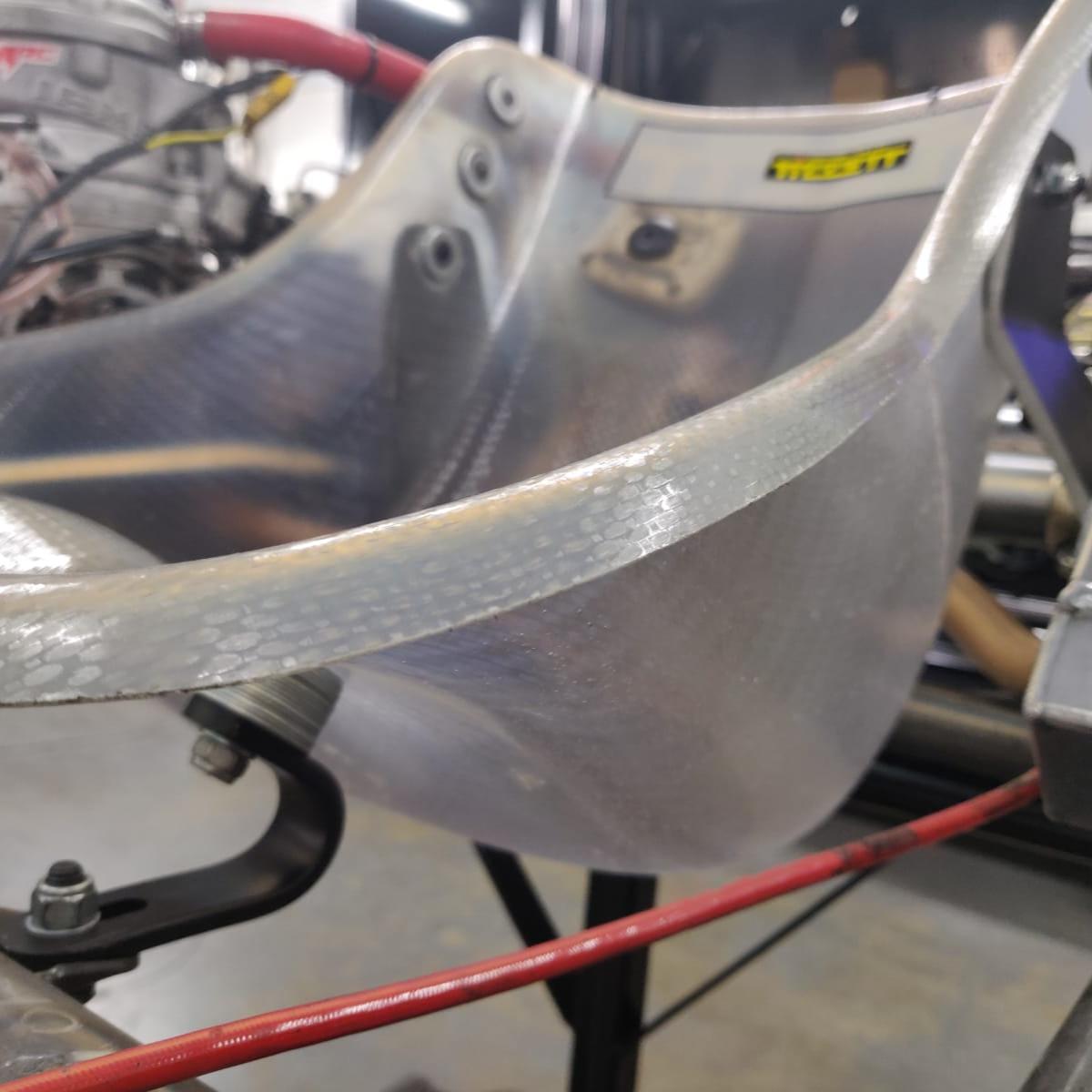 Unique Solutions
Critical components affecting chassis' flex characteristics have been re-engineered to create a highly tunable and adjustable platform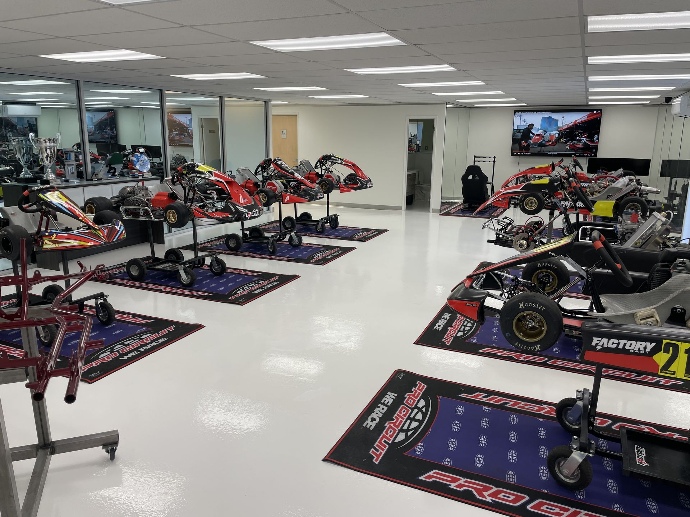 Additional features
Quality in Consistency
- Bent utilizing a CNC-tubing bender, we then cut, miter, and prepare the tubes at our facility here in Riverside, CA
- The frames are completely tig-welded in our own chassis fixture
- Chassis includes all Magnesium Wheels and hubs for the best heat dissipation and fast laps deep into the race
- Proprietary rear bearing cassette design, that reduces rear tire wear, as well as incorporates maximum adjustability
- Unique seat mounting solutions, to improve the adjustability of the seat position without drilling more holes
- Technological improvements around all the bracketry to drastically extend the life and reliability of our chassis
Order your Factory Kart
Join the American-Made Movement today!