<< TECH SHEET >>
VARIOUS ENGINE KIT OPTIONS PROVIDED WITH FACTORY KARTS KID CHASSIS AS FOLLOWS:
ENGINE
STROKES
MAX POWER
MAX RPM
MAX SPEED
START
FUEL
ELECTRIC
N/A
2-12 HP
N/A
TBD
TURN-KEY
N/A
HONDA GXH 50
4-STROKE
2.1 HP
7,000
40 MPH
PULL START
87 PUMP GAS
IAME BAMBINO 50
2-STROKE
3.5 HP
10,000
45 MPH
PULL START
87 PUMP GAS W/
ELF HTX 909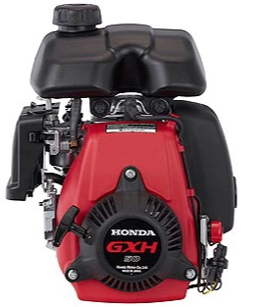 Honda GXH 50 Kid Kart
This motor was developed by Honda to provide a low cost, reliable engine package as the entry-level choice for kid karts.
The Honda GX50 engine is factory sealed and will provide young competitors with a super reliable package with no special tuning allowed in order to keep costs down.
Shop now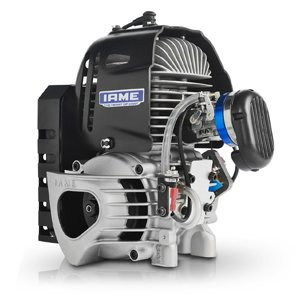 IAME BAMBINO 50 Kid Kart
This motor was developed by IAME to provide a NEW SOLUTUION FOR THE KID KART CATEGORY THAT BETTER BRIDGES THE GAP BETWEEN THE ENTRY-LEVEL KID KART ENGINES, AND THE MICRO-SWIFT CADET CLASS.
WITH OVER 3HP, THE IAME BAMBINO 50 ENGINE IS JUST FAST ENOUGH TO KEEP THE DRIVING AND RACING EXCITING, WITH IT'S MAIN ADVANTAGE OVER THE HONDA 50 BEING THE ACCELERATION IT HAS COMING OUT OF THE CORNERS. IT ALSO HAS THE BONUS OF GETTING THE KIDS USED TO THE SOUND, FEEL, AND THROTTLE RESPONSE OF A 2-STROKE ENGINE, SO THEY ARE BETTER PREPARED WHEN THEY MOVE UP TO THE CADET CATEGORY.
Shop now
Order your Factory Kart
Join the early adopters or request for a trial on track